President Obama's unprecedented visit to an El Reno federal correctional facility in July has been followed up with something similarly novel: The first screening of a VICE News documentary about the visit was presented to the facility's prisoners Wednesday.
There are continued signs of increased national and local attention to the costs and failures of traditional criminal justice policies. Oklahoma has had fits and starts with confronting failed tough-on-crime policies, most notably with the Justice Reinvestment Initiative (JRI) spearheaded by former House Speaker Kris Steele in 2013-14. The initiative has never gotten off the ground as a result of inaction by the Gov. Mary Fallin's office and the legislature.
In this NonDoc Q&A with Steele, the Shawnee Republican touched on the policy goals behind JRI and other community issues around incarceration and felony re-entry barriers.
Additionally, State Rep. Jason Dunnington (D-OKC) authored a NonDoc commentary this week on criminal justice reform where he explained that Oklahoma spends up to 2 and 3 times the amount of budget revenue on incarcerating an individual as it does educating a student, with paltry results.
After viewing the VICE documentary, 57-year-old non-violent drug offender Bobby Reed said, "I believe we should do time for doing wrong or violating the law, but the amount of time is totally out of touch."
To dig deeper in the White House's policy proposals to reform the criminal justice system, a good source is the Office of National Drug Control Policy. The division of the White House has extensive research online about the role of substance abuse and the ways in which correction systems across the nation fail to address this public health crisis factor in the high rates of non-violent incarceration.
This issue on both the national and state level may prove to have the most bi-partisan support of any issue during the past seven years of hyper-partisan and contentious relations between the Obama administration and Republicans in congress.
NonDoc would like to hear from you, our readers, about this pressing policy issue. Please consider writing a letter to our editor (up to 250 words) and send it to letters@nondoc.com.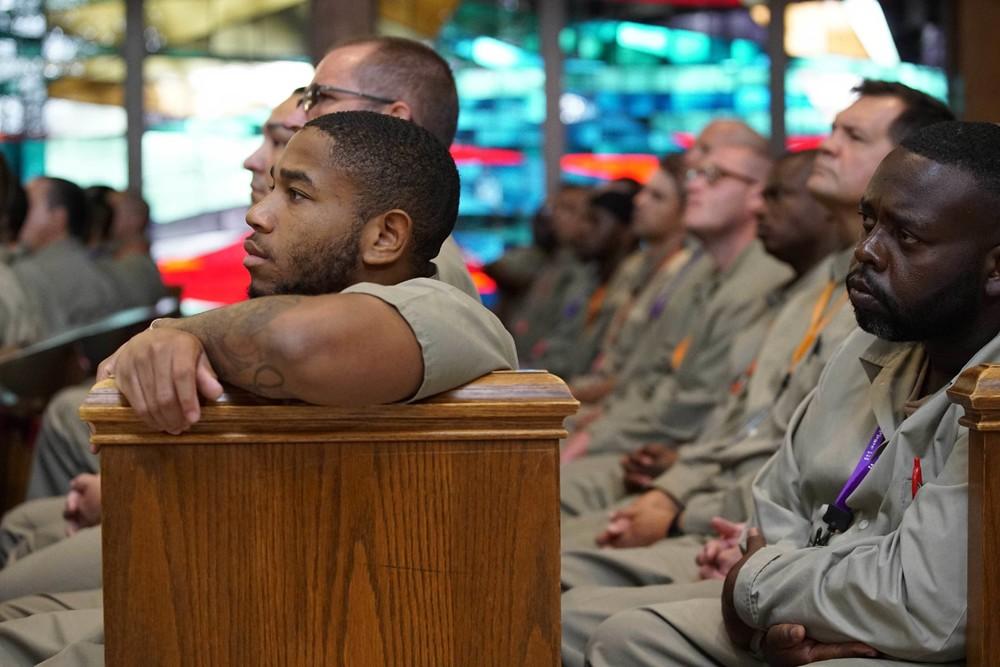 Support Journalism